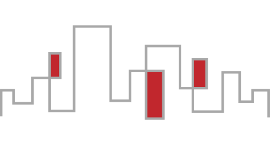 Anglian Infrastructure Development Private Limited ("AIDPL") is the real estate and logistics infrastructure development arm of the Anglian Omega Group.

AIDPL is currently focused on operations in the city of Vishakhapatnam which is a growth centre for industrial and warehousing developments in Andhra Pradesh, and simultaneously work is in progress for expansion into Chennai (Tamil Nadu) and Bhiwandi (Maharashtra).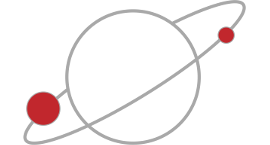 AIDPL has plans to invest in the development of multi-model logistics and industrial parks to include ambient warehouses, mega-size cold chain complexes, container and liquid terminals across the country at strategic locations.

Our vision is to develop more than 20 mega warehousing and cold chain complexes across all the major cities of India and be one of the largest warehouse management companies by 2030.